Visa information
Click here to request an invitation letter for the purpose of applying for a visa.
Accomodation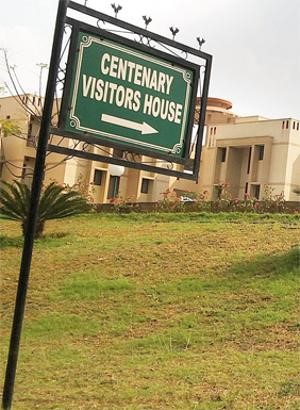 Limited accomodation will be provided on the campus of Indian Institute of Science, Bengaluru, on a first-cum first-serve basis.
Details on nearby hotels will be added soon.
About Indian Institute of Science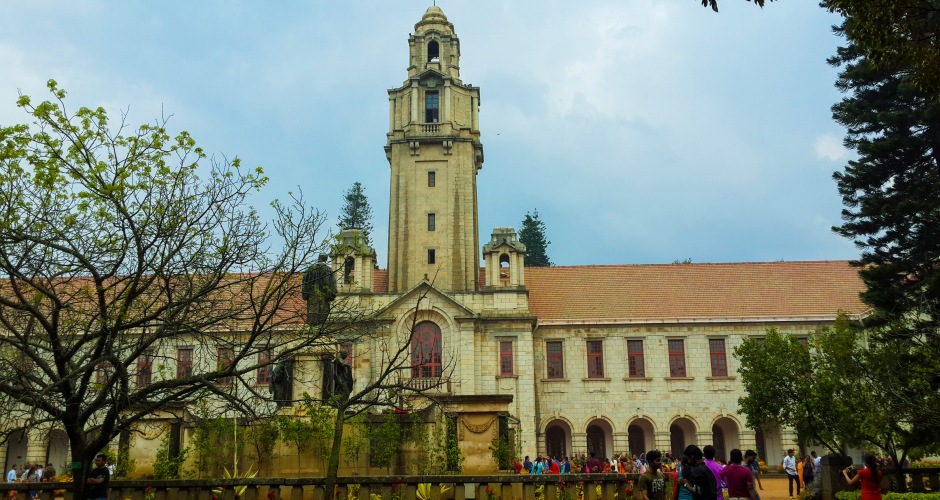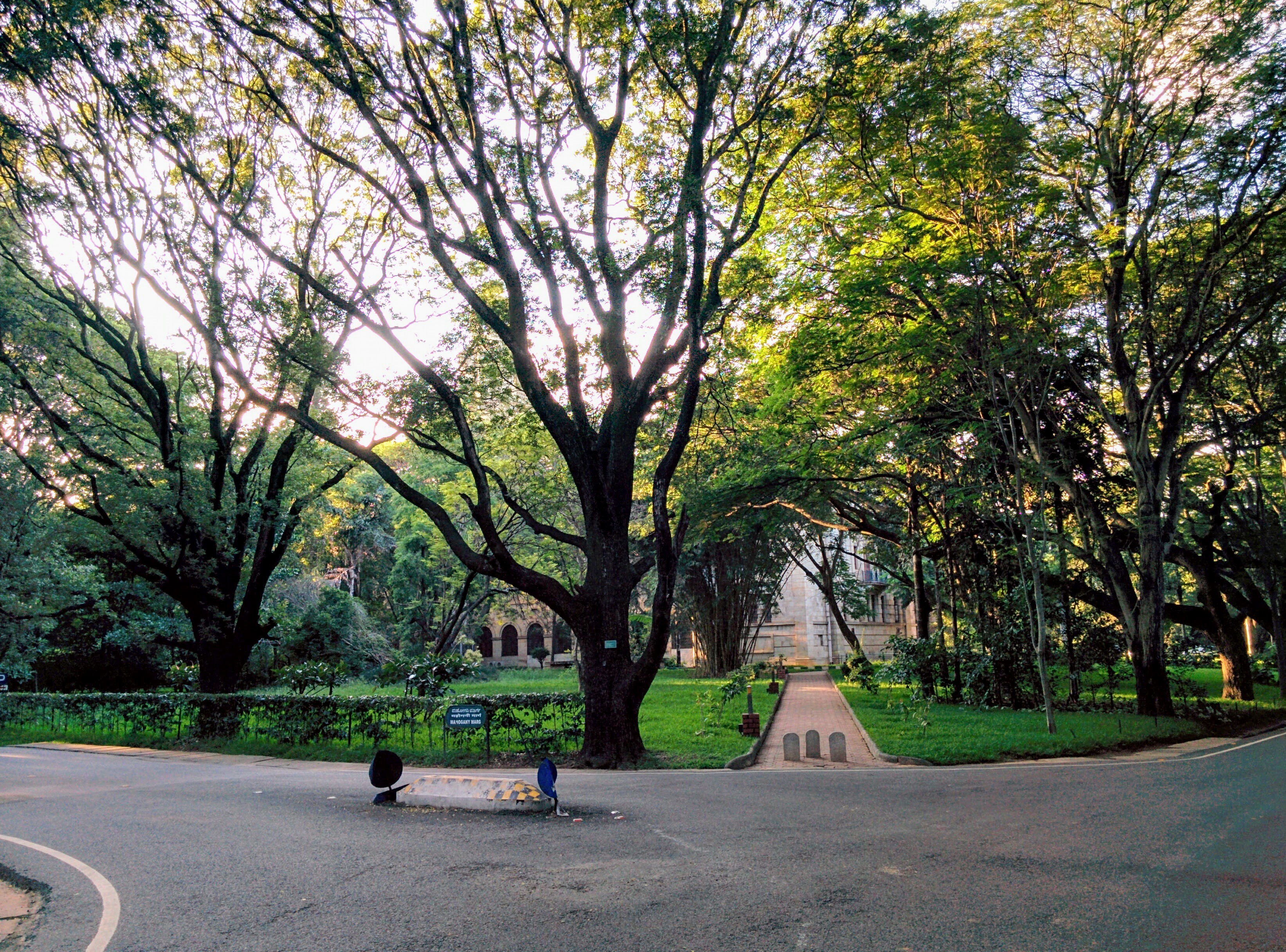 Indian Institute of Science (IISc), established in 1909, is India's top-ranked university and is in the top 10 of world's small universities. Its vibrant and verdant campus with world-class infrastructure is one of the finest university campuses in the world.
Air-connectivity and reaching the venue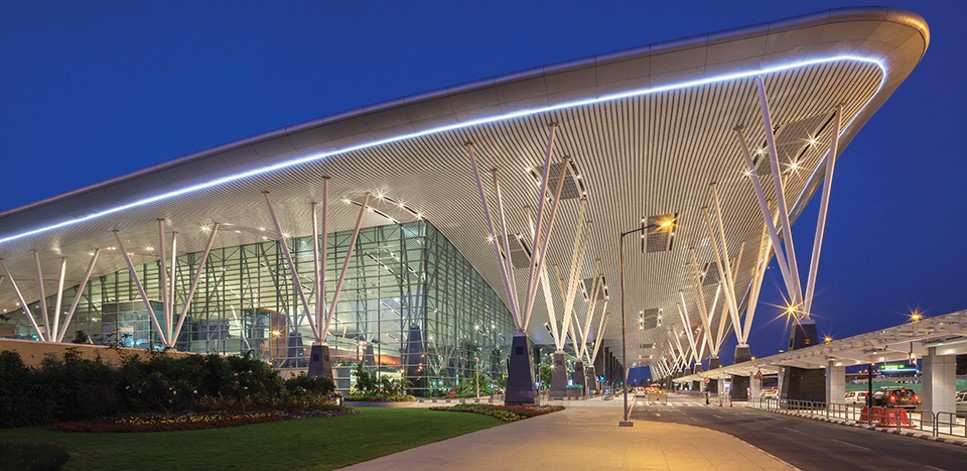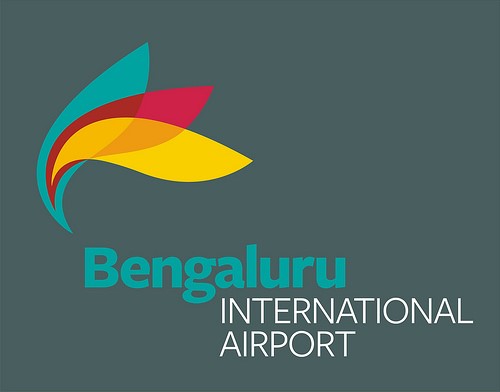 Bengaluru is well-connected to major Asian cities by most international airlines. Additional information on the airport can also be found at its official website. IISc is about 35kms from the airport. One could take either a prepaid taxi (currently, costs Rs. 750, and the counter is available near the exit of the Airport Building), or a city taxi (costs about Rs. 700, and a queue for the same is just outside the airport building). The Institute is known as "Tata Institute" to the locals and is just past Mekhri circle and on the way to Yeshwantpura (one must take a right turn at Mekhri circle). Shuttle bus service, operated by Bangalore Metropolitan Transport Corporation (BMTC), runs from the airport to various areas in Bangalore city every 15 minutes. Details of the schedule can be found here.
About Bengaluru
Bengaluru, known as the science city of India because it has numerous educational and research institutions and as garden city because of its cool climate and greenery, is a major metropolitan city. It is also an IT hub with thriving start‐up companies and major industries, public and private.